So I was bored a few months ago and decided to play around. I have a friend who we always tease about a lot of things, and this time I thought I might add a little twist to his personality by merging him with another one.
Haha, sorry my friend!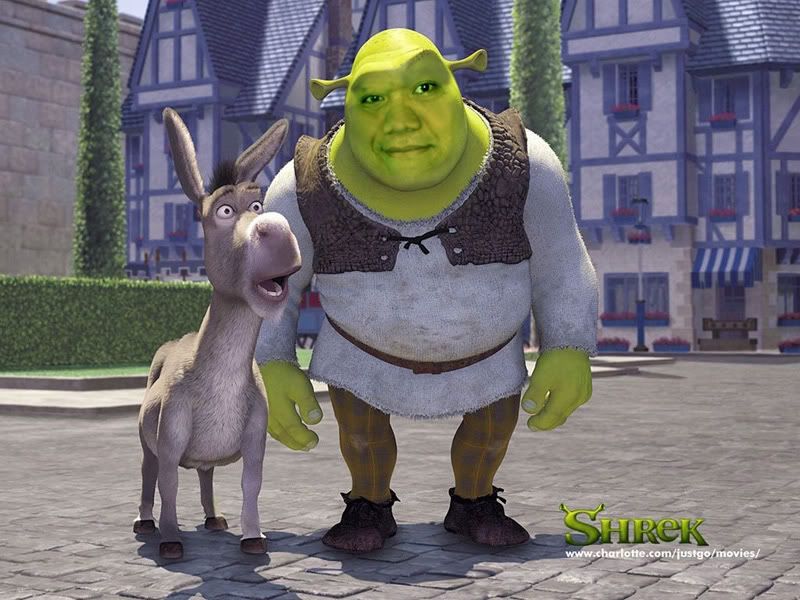 Note: I do not own Shrek and all its franchises and this is meant for fun purposes and no other.